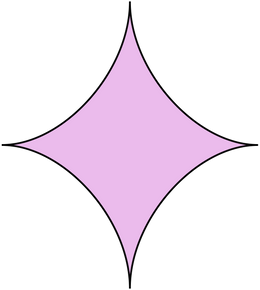 Revolutionizing makeup since 2019, Matte Lashes was founded in Miami, Florida to create 100% vegan & cruelty-free products that allow you to live your world in color and feel great doing it too! We started with high-quality, faux mink lashes created to mimic the look of real mink lashes without actually using mink and harming any animals in the process.  We've since expanded our product range, but one thing remains the same—
We're all about standing out and encouraging customers to express themselves through makeup. ♥
It's giving— Don't kill your wallet. Create killer looks instead and show everyone your true self. We'd love to share your beautiful creations for all to see.
Use #MatteLashes to be featured on our social or to find inspo for your next makeup look. 
#MatteLashes @MatteLashes
Make Room For The New Rules Of Beauty
We are OBSESSED with color, IN LOVE with high pigment, and believe BOLD lashes are everything. We wear our hearts on our lids with a brush of color for every mood and occasion.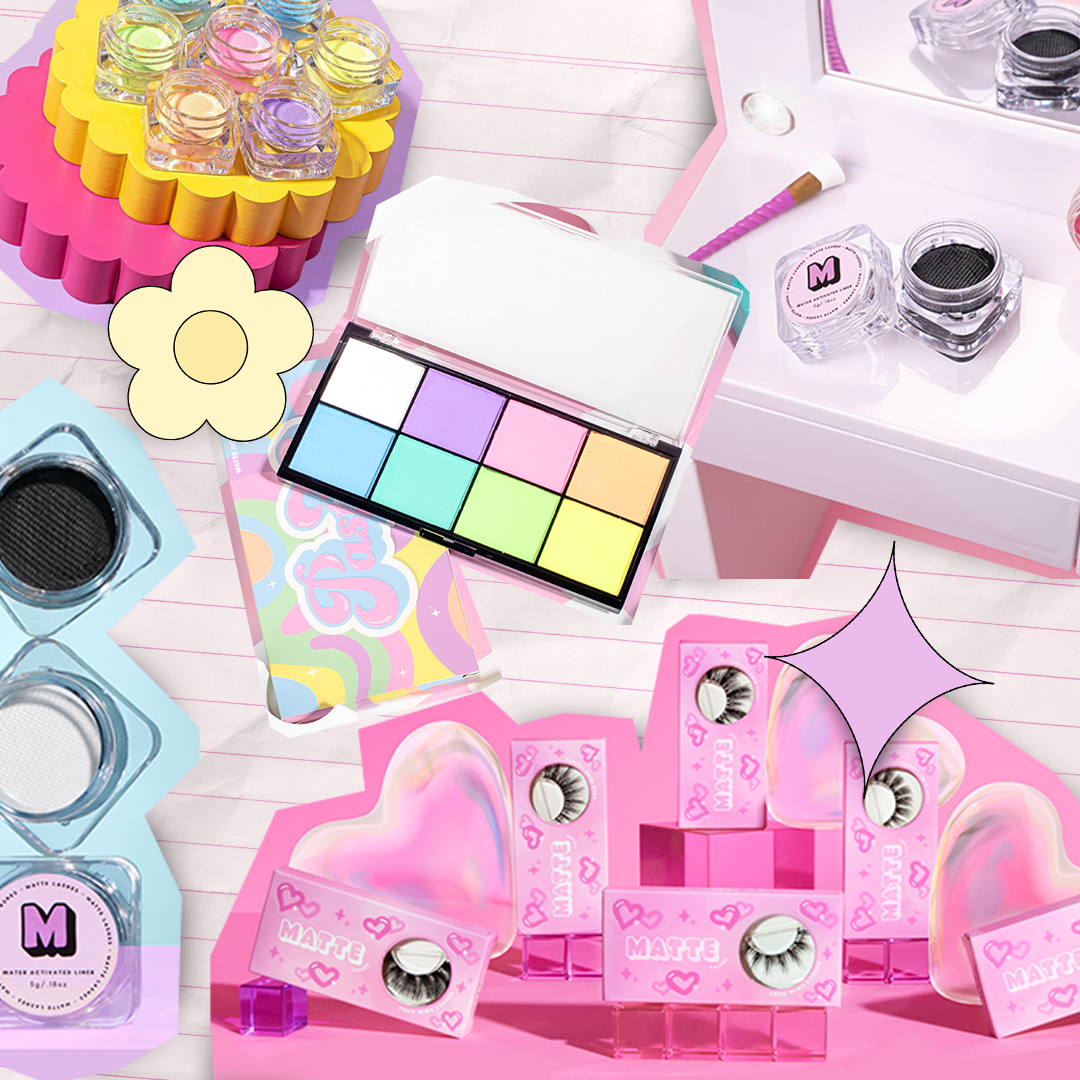 What Matters To Us
♥ Latina owned
♥ 100% cruelty-free and vegan beauty Lashes are for humans, not animals!
♥ High-quality, faux mink lashes 
♥ Self-expression
♥ Safe & livable working conditions